Our Customers
Tailor-made solutions
Whether your company is medium-sized, large, a multi-national, an institutional client, or part of the public sector, you can rely on us as an experienced partner to deliver tailored financing solutions.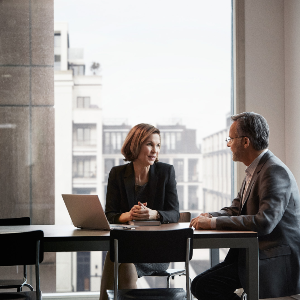 Corporate clients
Are you looking for a partner with strong international expertise – but you also want close geographical links to your bank? Commerzbank provides solutions and services to medium, large and multinational companies, for all their strategic and financing requirements.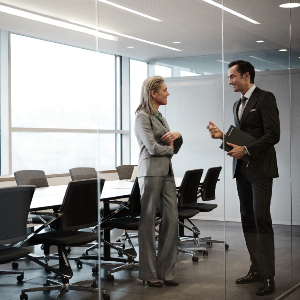 Choose us to be your trusted partner and benefit from our holistic advisory approach to create solutions for your financial management. Profit from our extensive market and sector expertise and our wide-ranging experience.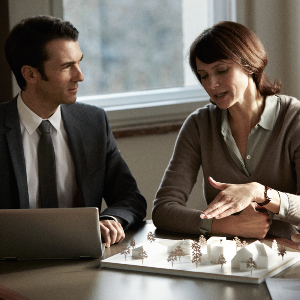 Public sector
The public sector brings its own unique requirements, which have become more acute in recent years. Commerzbank has established a special business area for the public sector and we apply our understanding to offer optimal support whether in the areas of utilities, housing, water management, public transport or municipal foundations. From co-ordinated advisory and origination through to international distribution expertise, we can help structure and put into place any scale of financing. As a primary dealer and leading EUR market maker, we are well positioned to support our clients in any public sector transaction.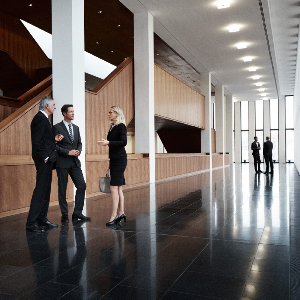 Institutional clients
As a strategic partner to institutional clients, i.e. financial institutions, asset managers and insurance companies, our advisory model takes into account individual structures and requirements and business sectors. This allows our clients to benefit from our local expertise and intelligent solutions as well as our structuring and advisory skills.